MCGREGOR KITCHENS
We're designers and manufacturers of high-quality kitchens, bathrooms, vanities, laundries and all custom-made cabinetry from our Auckland based workshop. With attention to detail and use of the latest technology McGregor Kitchens provide a product and service that is second to none. From initial inquiry to completed installation, we're with you every step of the way to deliver the kitchen for your needs.
Visit our showroom at The Home Ideas Centre, stand 143, The Strand, Parnell to see our quality workmanship. We can also provide a free initial consultation in your home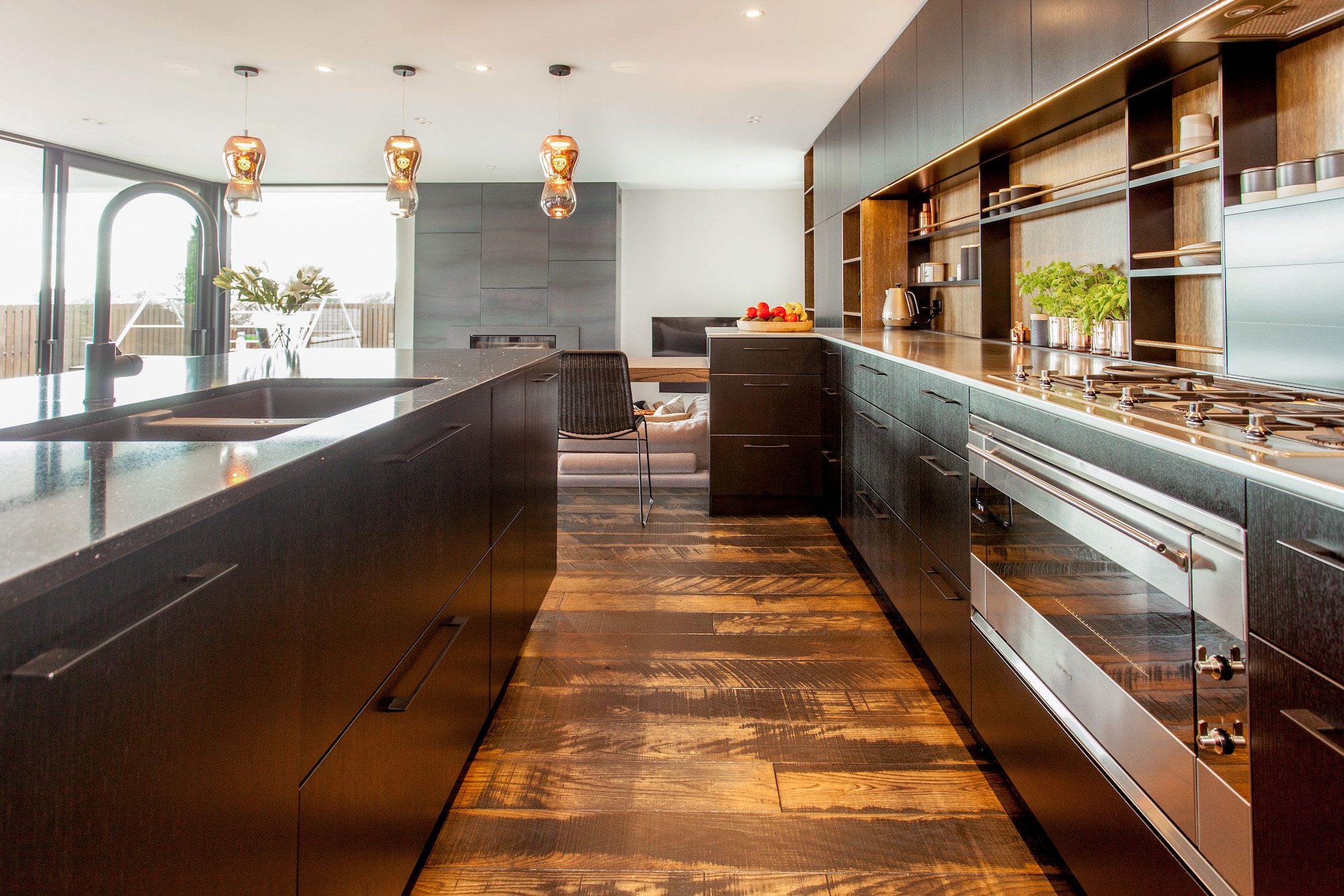 FAMILY OWNED AND LOCAL
At McGregor's we pride ourselves on professional and personal service. We're a small family run business, owned and operated by brothers Denne and Kell McGregor.
Denne and Kell each have 30 years+ experience in the cabinetmaking industry and have been designing and manufacturing together since 1996. Your experience is our top priority. We're here to guide you through the entire process and ensure you're left with a polished, functional living space to be proud of.
Our National Kitchen and Bath Association certified designer and our close knit team of experienced tradesman cabinetmakers are committed to quality. As members of the NKBA – the world's leading trade association for the kitchen and bath industry  – we're dedicated to delivering inspiration, ideas, and insights on the latest in trends, products and techniques https://nkba.org.nz/
Latest Projects
Latest Kitchens, Bathrooms, Laundries and Cabinetry Projects